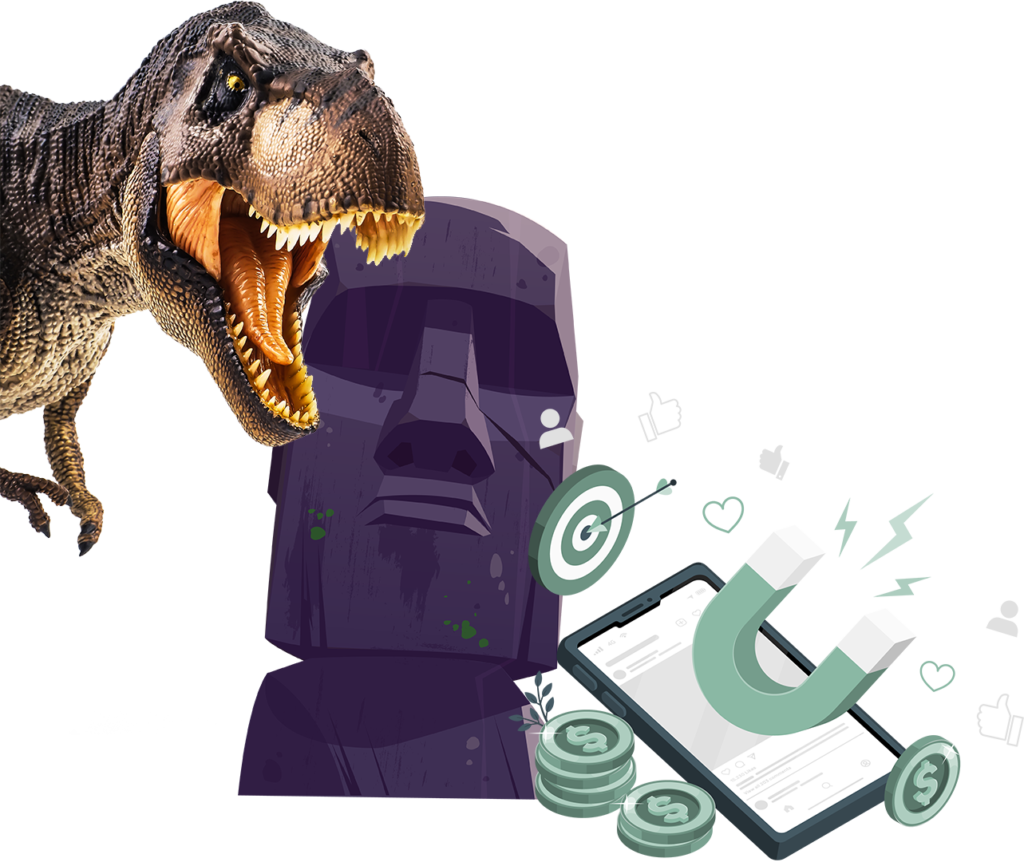 Do you Want more Customers?
In a world surrounded by windows, we're handing out Rocks! Nice Rock Studio is a Digital marketing and Website design agency. For 10 years we have helped businesses get more money, more exposure, and manifest their brand identity.  Talk to us about Lead Generation, Digital Advertising, Website Creation, SEO, and Branding. Lets rock and roll!
Our process is designed to empower your brand and outfit your business with the tools needed to succeed. Inquire about our services or we can start with a consultation to help identify gaps and opportunities. We then create a custom project plan.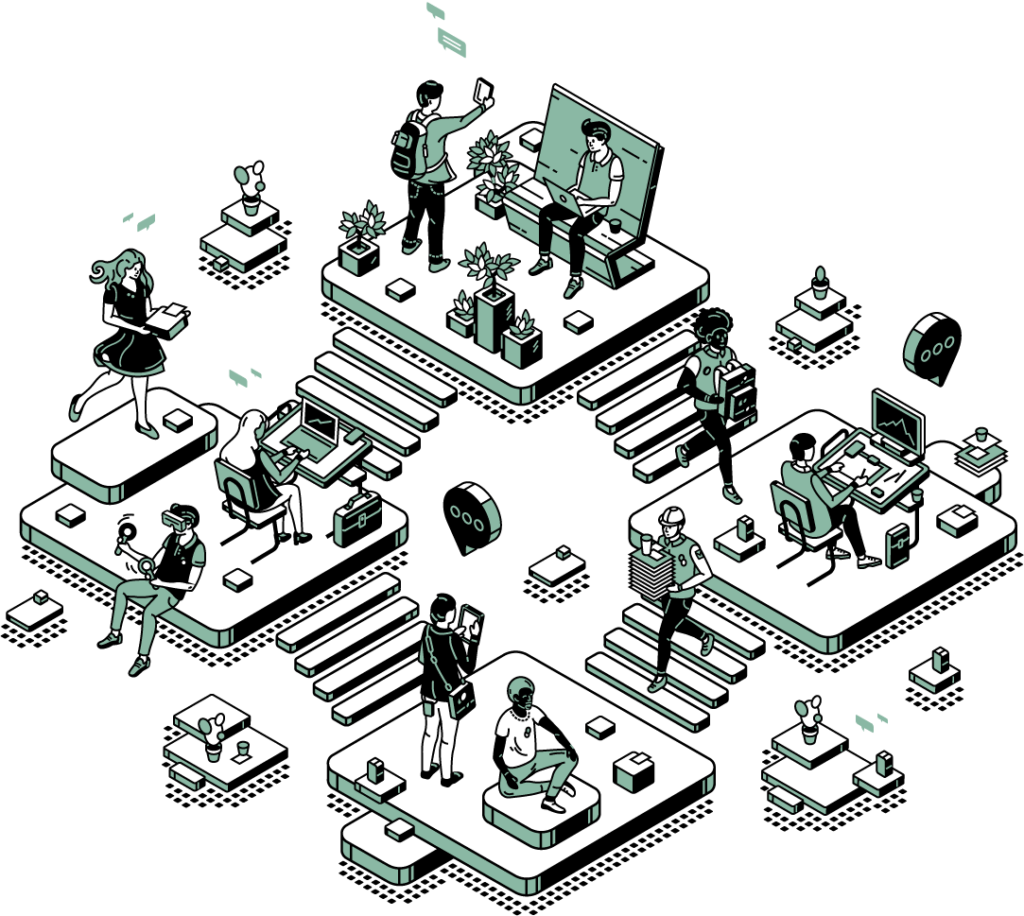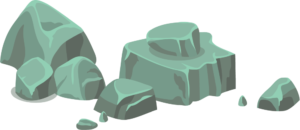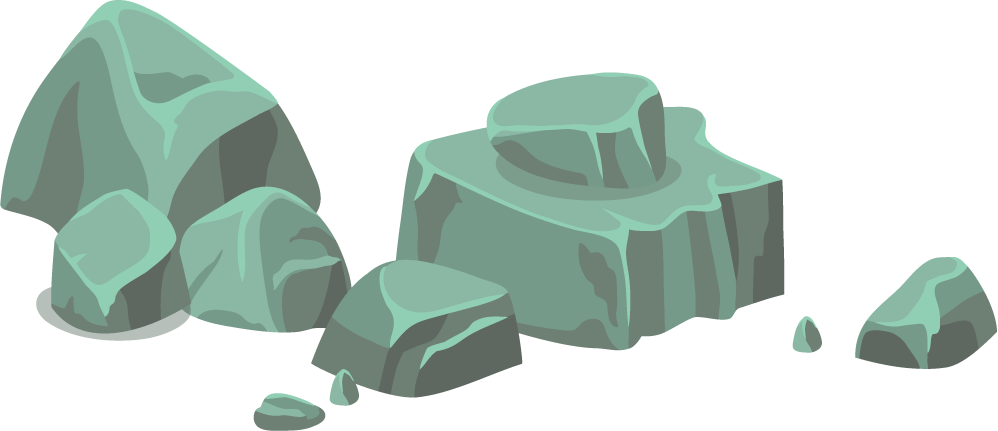 We Rock around the Clock!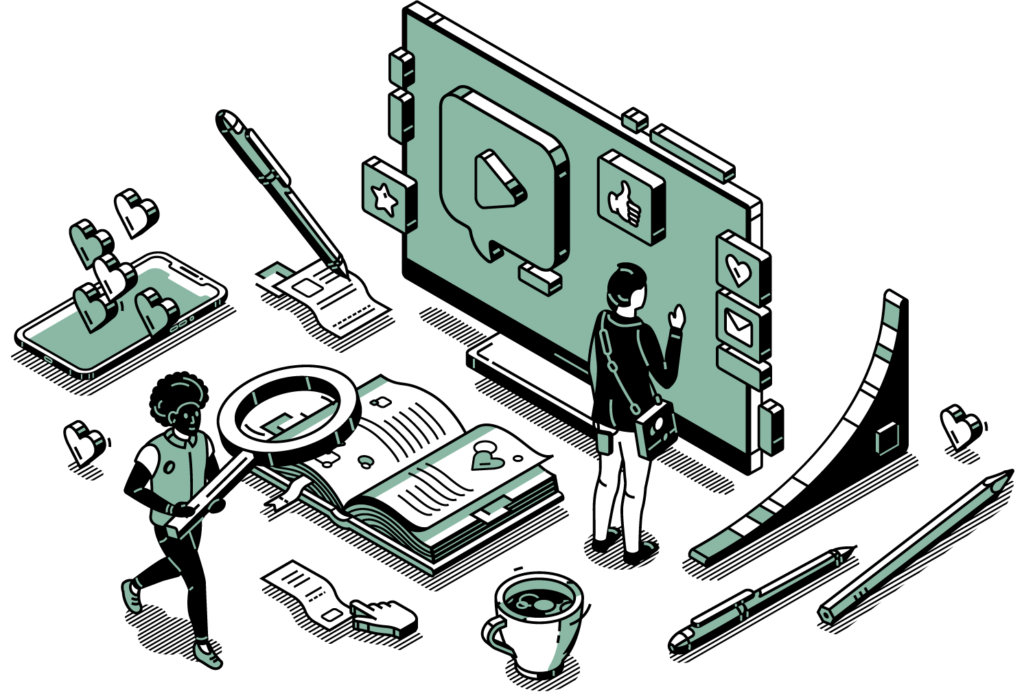 Lead Generation
Digital Advertising
Website Design
SEO
Social Media
Branding
Packaging Design
Logo Animation
Organic discovery for your business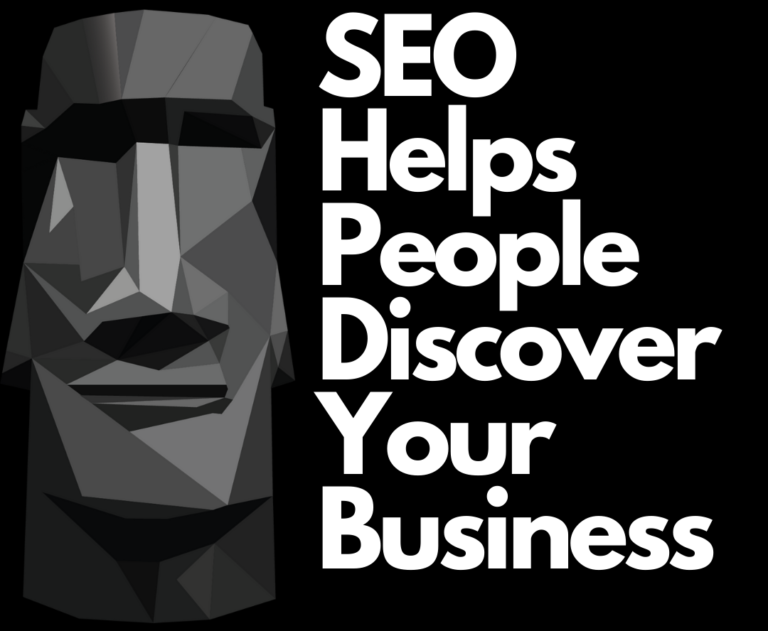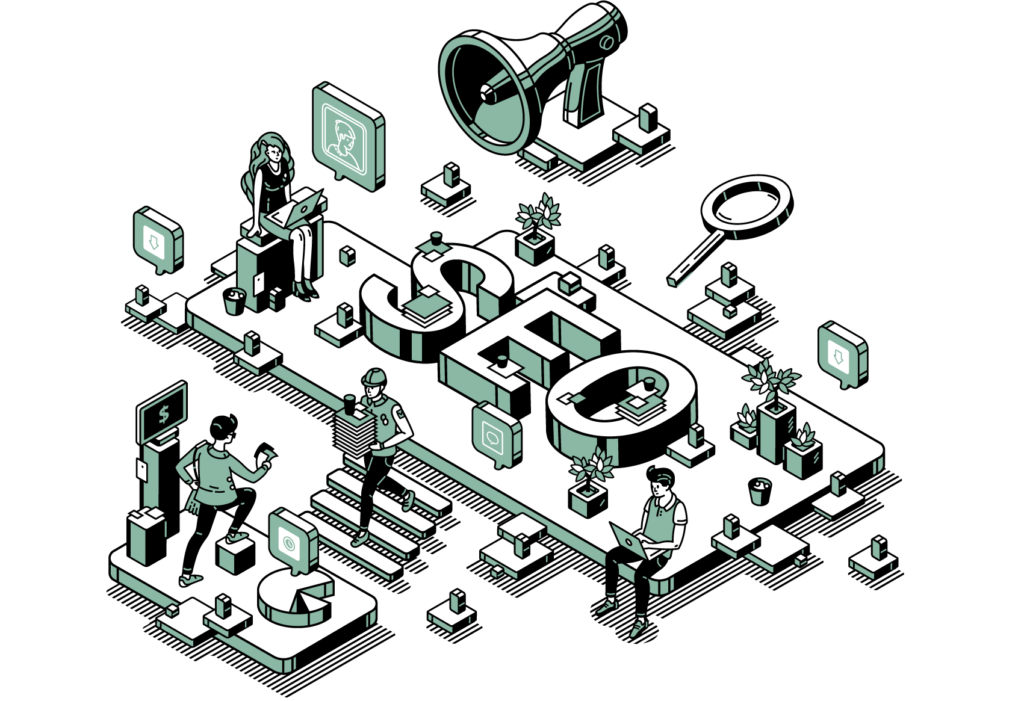 " We were already running ads, but nice rock came and got us quadruple the amount of leads we were getting from the internet. My business has been thriving off these leads for 6 months so its a no brainer to keep doing business with nice rock. Highly recommend."
We can help BOOST your Social Media presence in many ways. Our experts have been studying the algorithms of all social media platforms for years and know exactly what you need to do to stand out.
We can help with:
Social Media Management
Social Media Marketing
Social Media Branding and Design
Paid Advertisement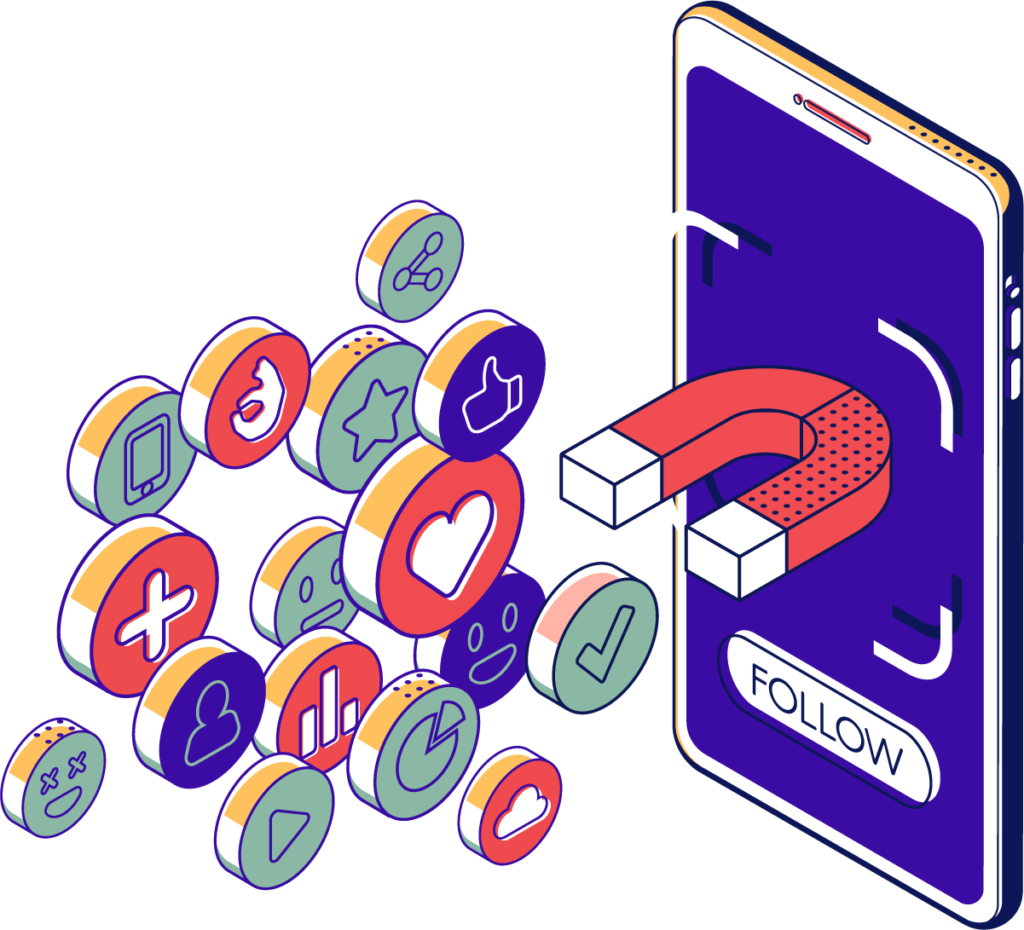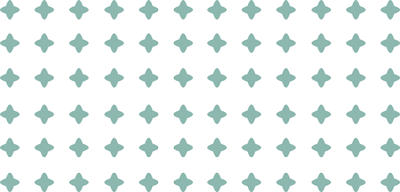 Hear what people are saying about their experience at NICE ROCK STUDIO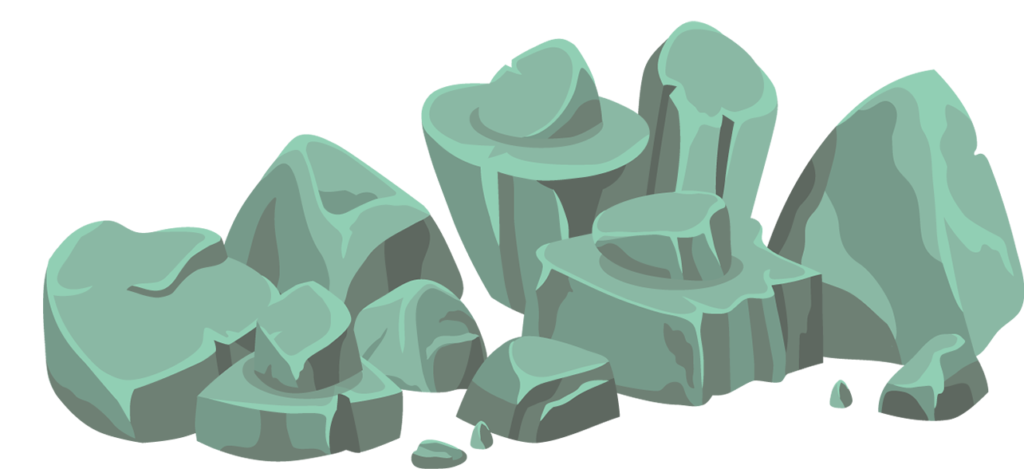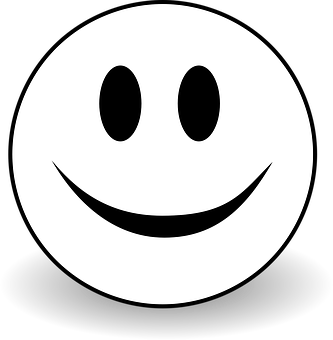 "So happy I got recommended to Nice Rock Studio. They took my E-commerce business and completely revamped the look of our brand and website. The ads they made for us converted 89% better than our old ads! Thank you Nice Rock!"
– Jason Iavarone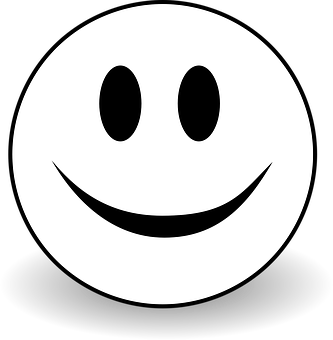 "Our Website was embarrassingly outdated. Nice Rock took our website and completely transformed it into something we want people to see as it gives a better understanding of who we are and what it feels like to work with us."
– Ilene Kamen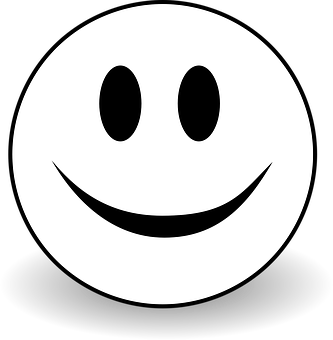 "For our small business, it became overwhelming to keep up with the demands of social media. Nice Rock manages our pages now and not only are we consistent now but we are also gaining more followers!"
-Michael Verboys