Professional Website Design
Stop settling for less than your business potential. Update and modernize your business or get left in the stone age!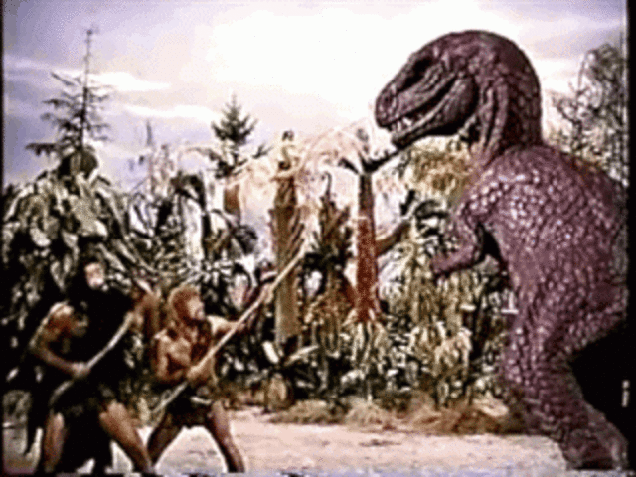 If you don't have a website in 2022 you have been living under a rock.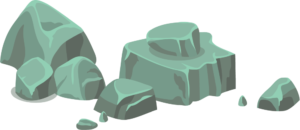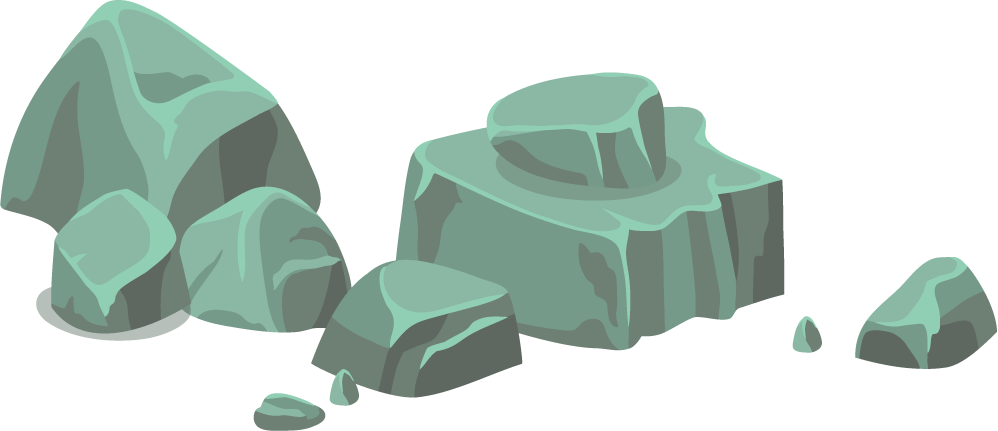 We can help you choose the best platform for your business goals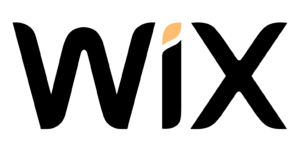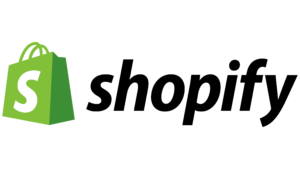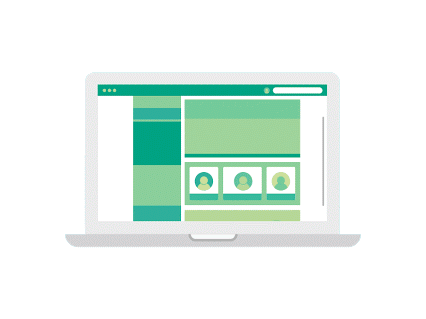 We can work off your designs or let us design your site for you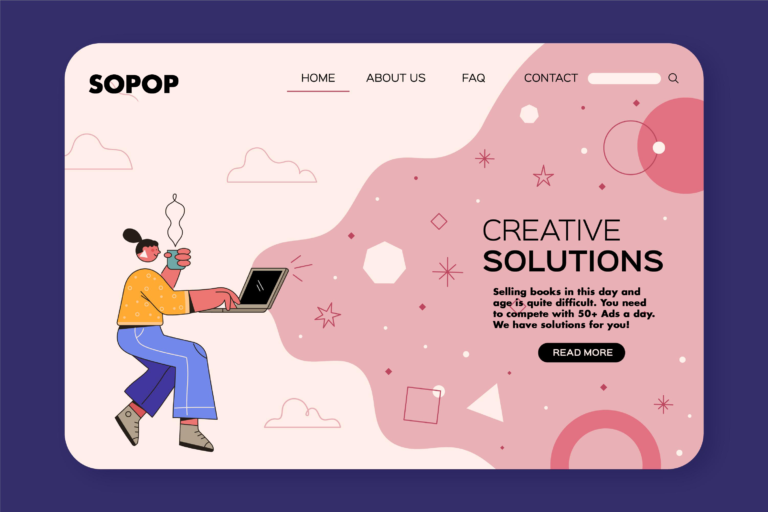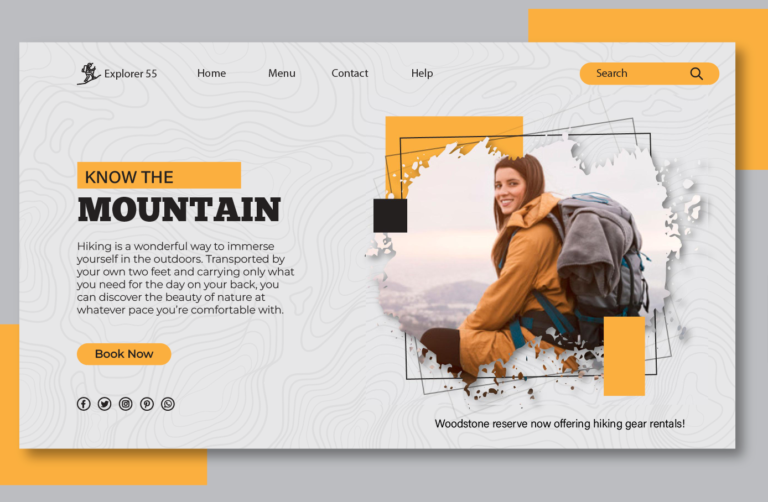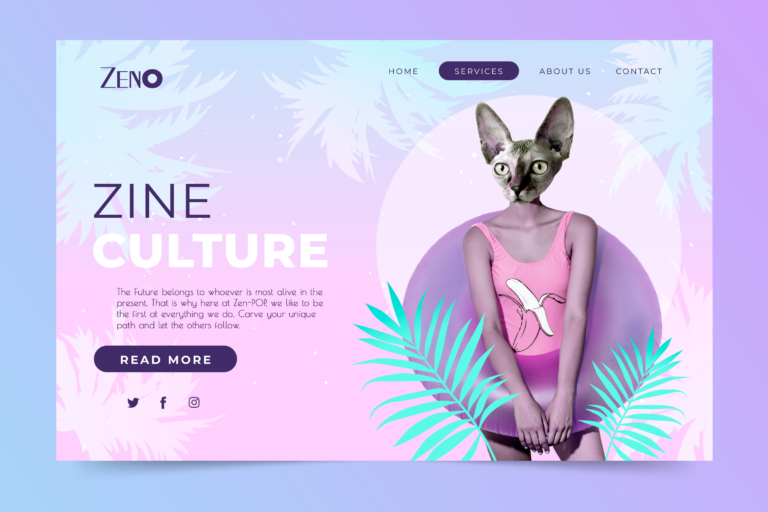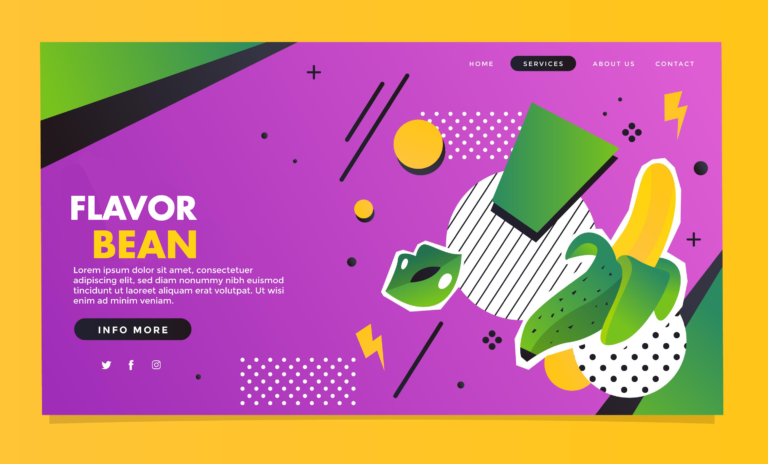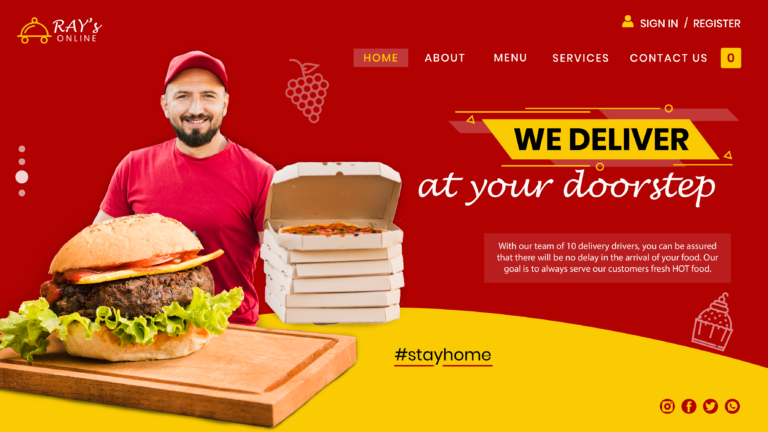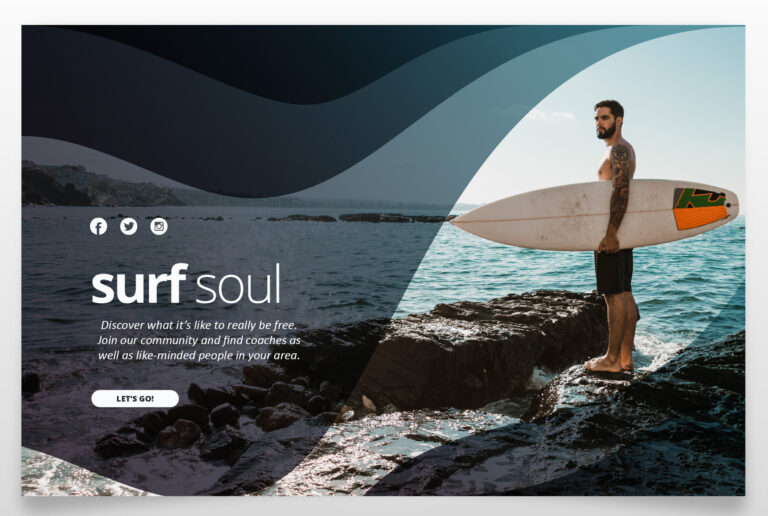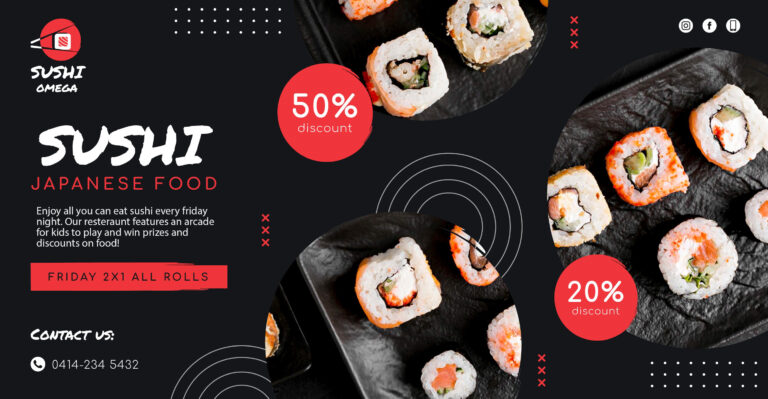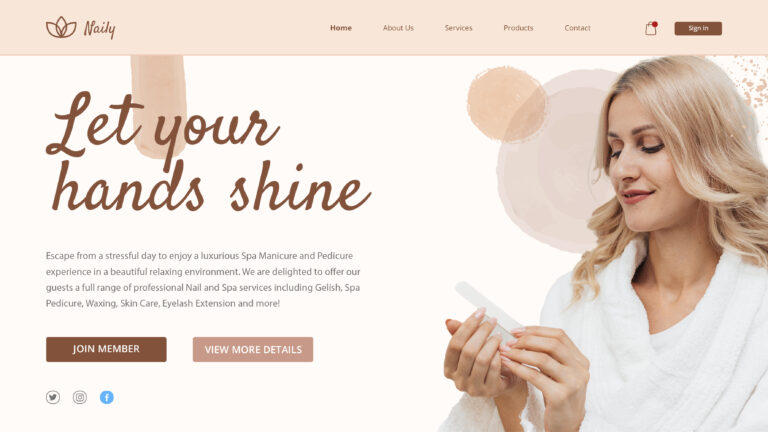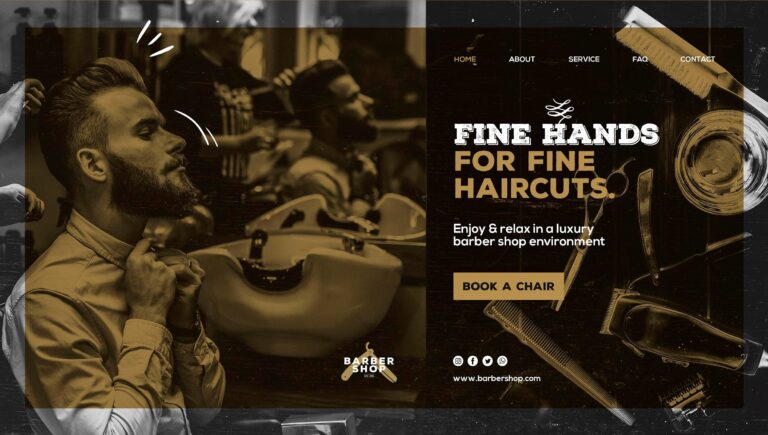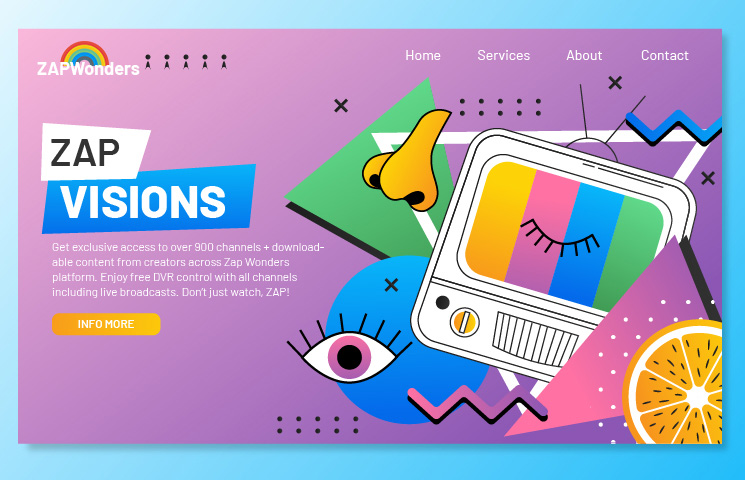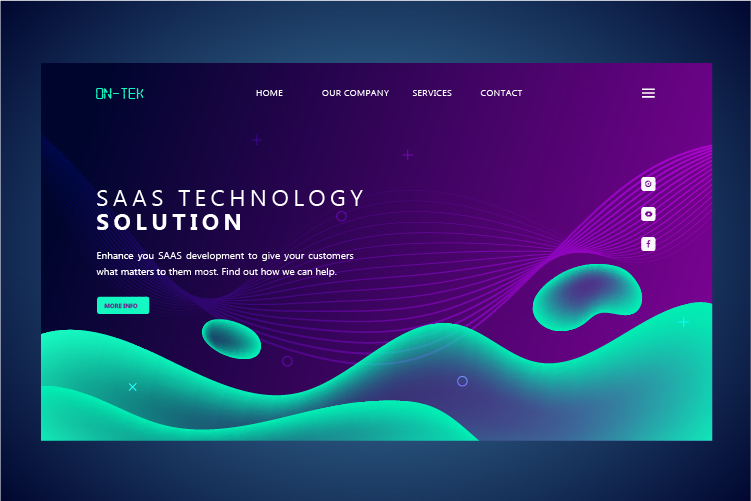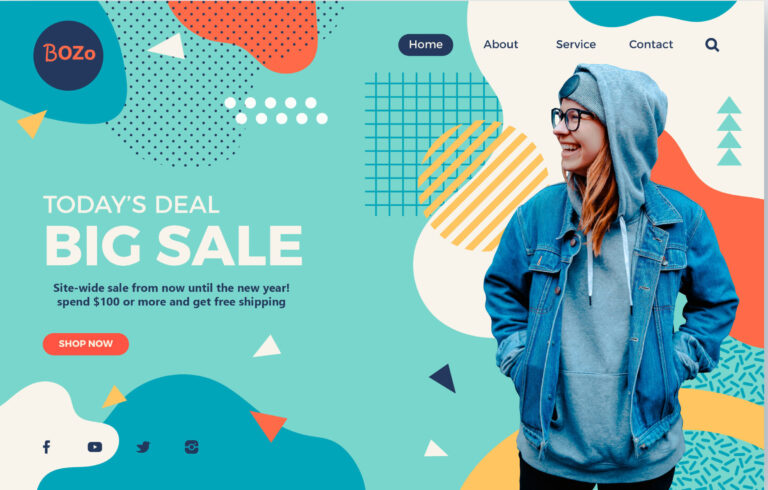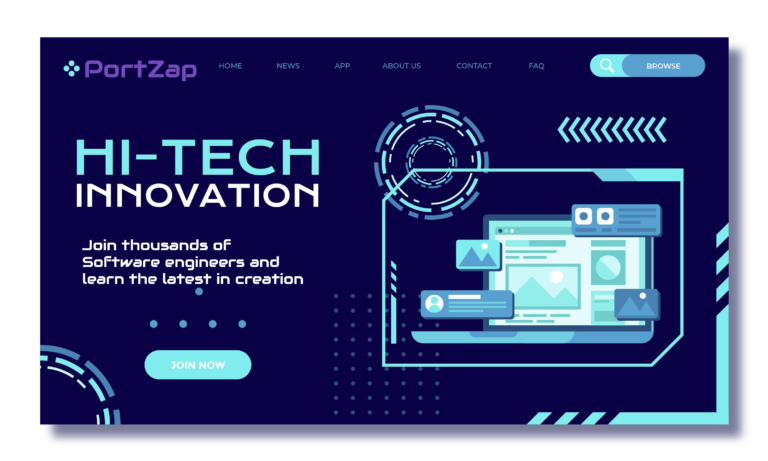 Let's talk about your ideas today and revamp your business!