SEO Marketing Rockland County
Organic discovery for your business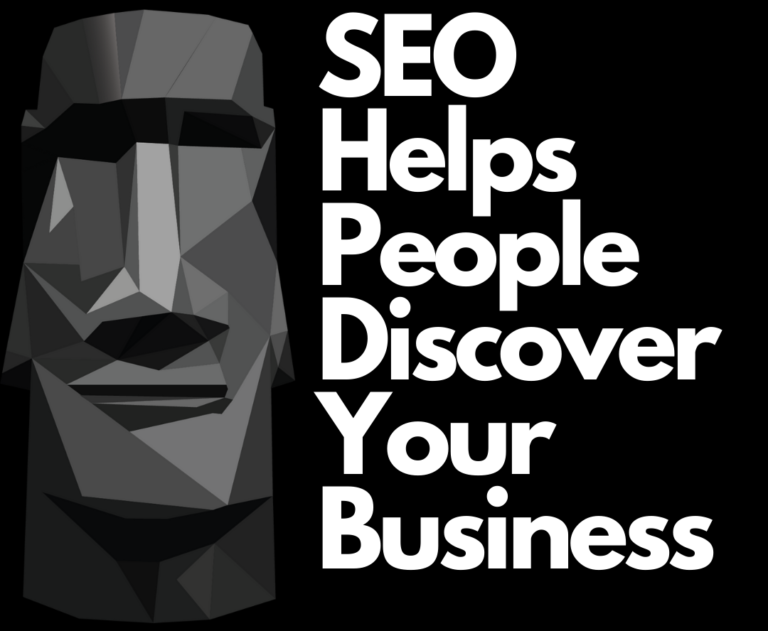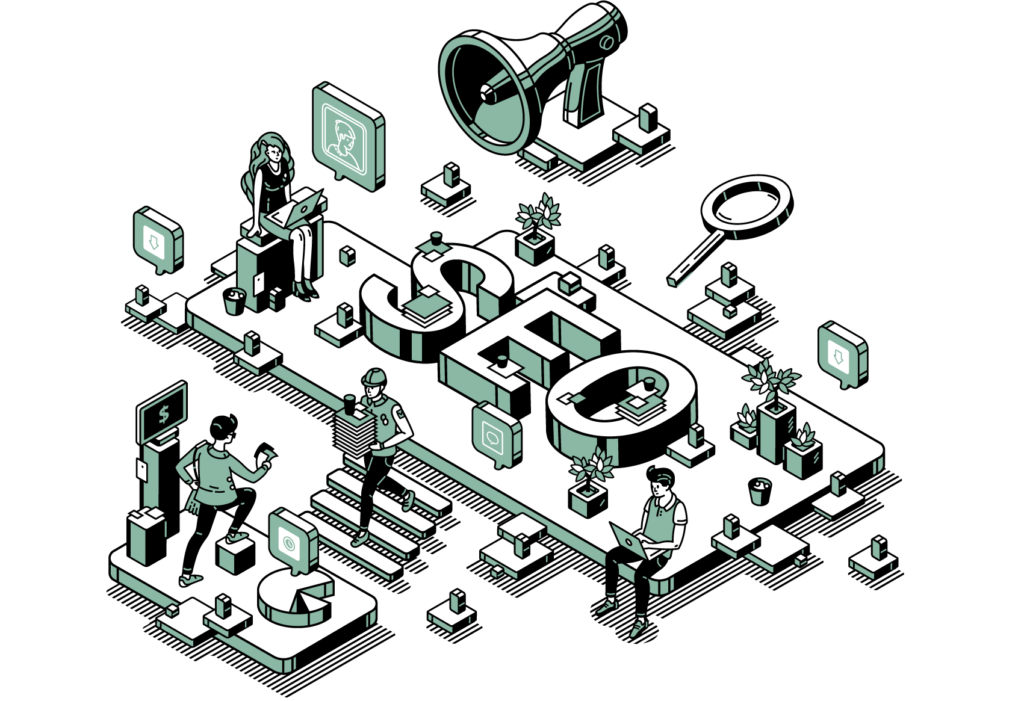 Local SEO for:
Rockland County
Bergen County
Passaic County
Monroe County
Luzern County
Lackawanna County
SEO is the practice of improving and promoting a website to increase the number of visitors the site receives from search engines like Google.
For example; When someone searches on Google "Plumber near me" or "Nail salon Nanuet" we strive to make sure your business comes up 1st, before your competition.
To do this, we work with the "algorithm" of search engines and your website. Search engines create algorithms to determine which factors influence your position or ranking. We do everything to get your website to rank higher.
SEO, or Search Engine Optimization,  is a long term strategy for the organic growth for your business. This means getting new customers to discover your business without paid advertisements or promotional campaigns.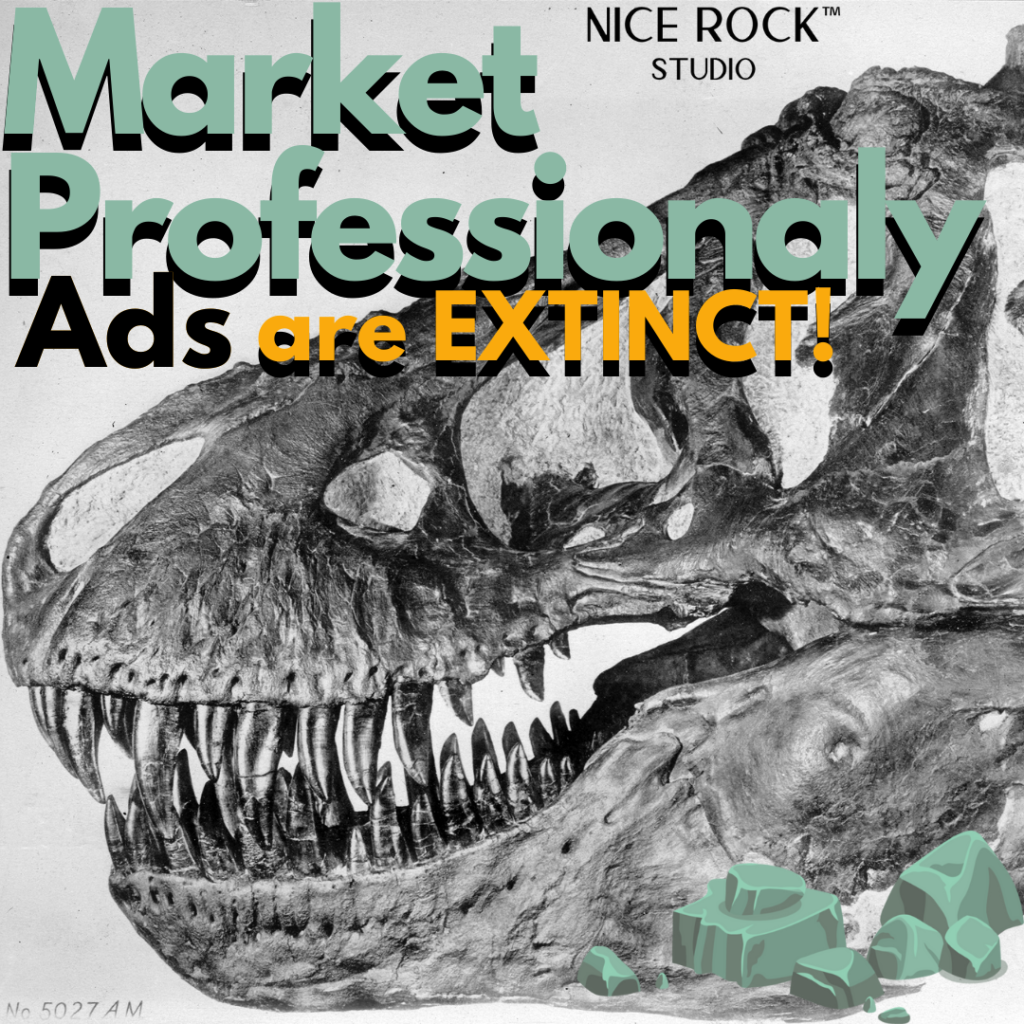 This is done by making several technical changes and additions to your website on the front-end, back-end and off-page. 
Our process is designed to show you promising results in as little as 3 months!  Get a Free Website Audit to see the SEO analysis of your website. Here is some of what SEO entails;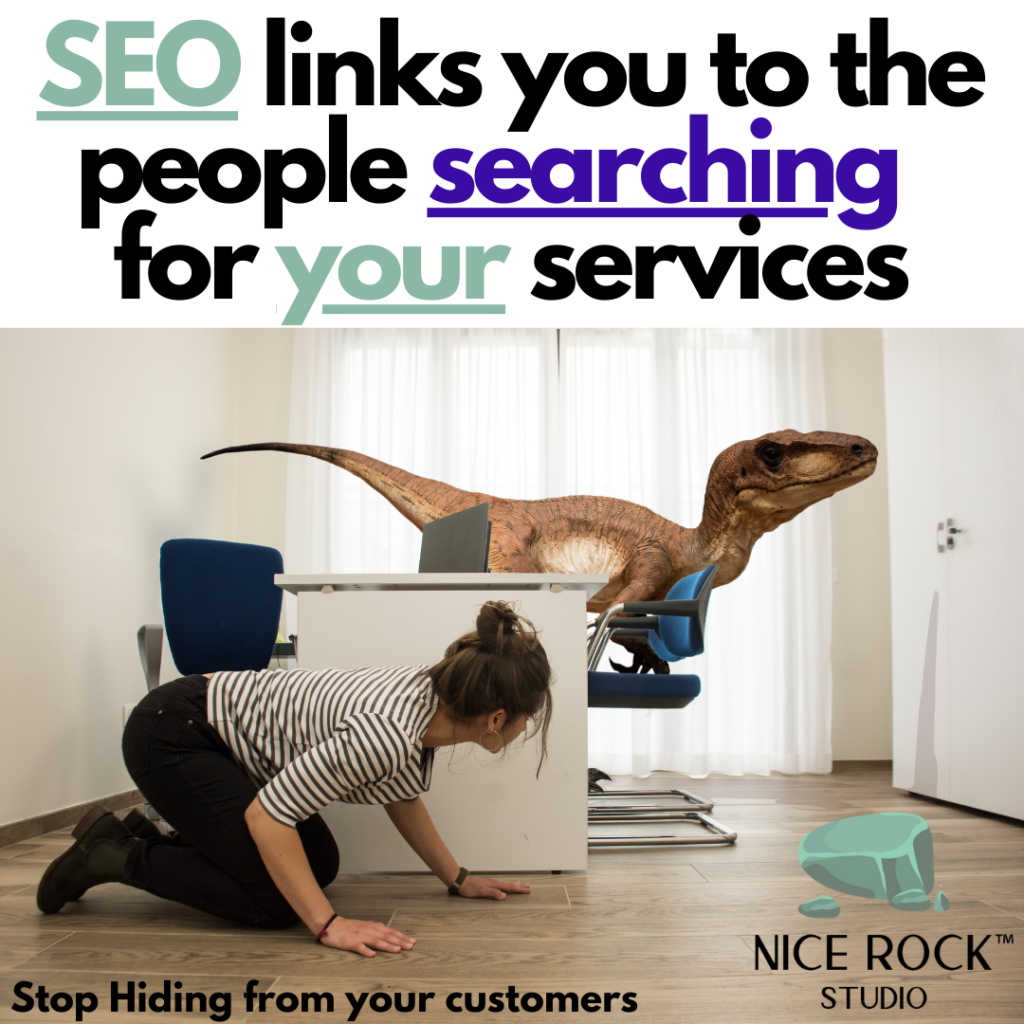 Rockland County SEO Masters
You want your business to be discovered by people who are actually looking for your service, not jumping out at people with ads trying to sell them on something they weren't searching for in the first place.
That's why SEO converts more leads than cold advertising or outreach every time. SEO Leads are already sold!
"Having a website without professional SEO service is like opening a restaurant in the middle of Antarctica"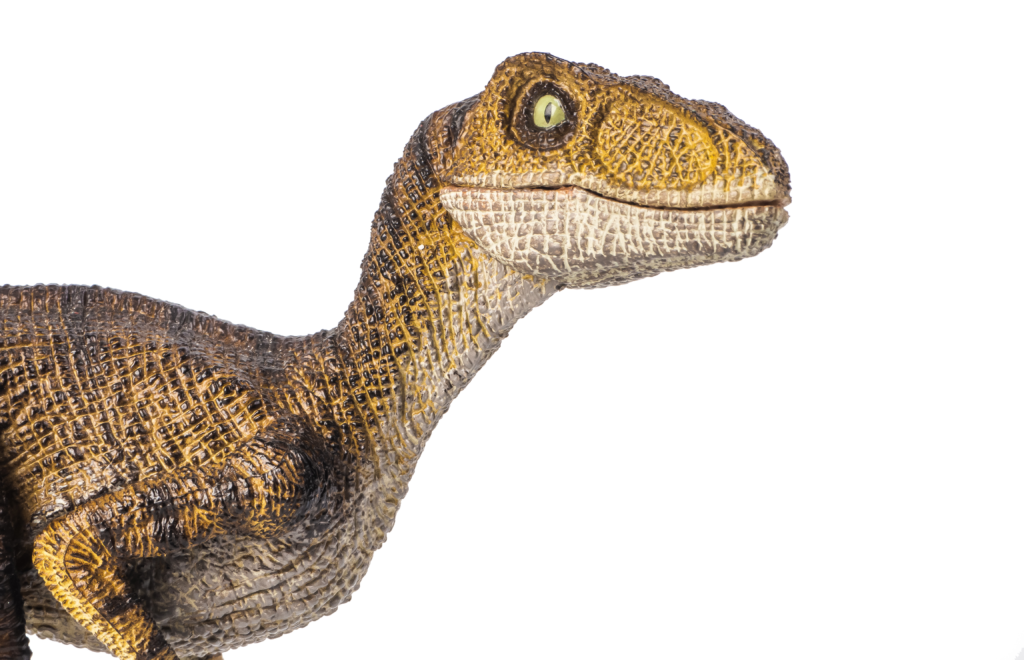 See what ranking websites on Google has helped our clients achieve. Search engine optimization is the backbone of discovery. 
What would doubling your leads and website visits do for you?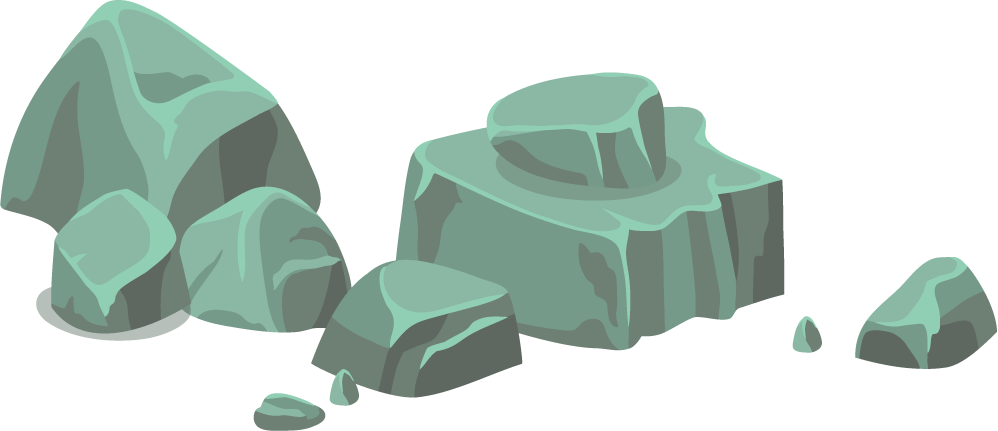 Website traffic over time with our SEO service
Out rank your competition
Get a free SEO Audit on your website