Design is the Secret ambassador of your brand
A brand should have culture, values, mood, and positioning that is easily expressed by its design. At Nice Rock, we will work with you closely to find your message and to help you express your brands true identity.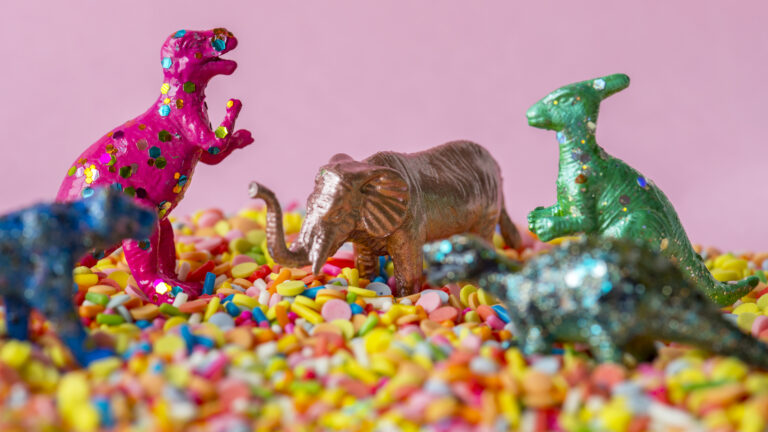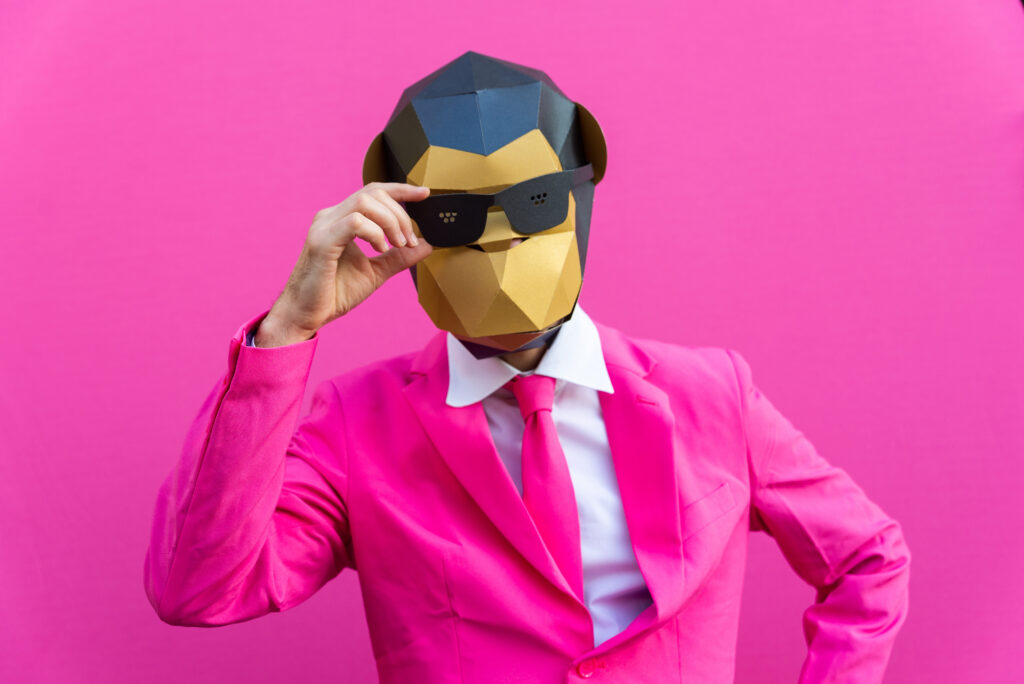 Hire a Branding Specialist
We help our client's brands stand out to their target audiences at every point of contact. We want your brand to be unforgettable and your customers to feel a part of a family, no matter what you sell.
Branding websites and Banners